Lines and James was established in 2000 by Patricia James and John Lines when they merged their respective agencies. Now run solely by Patricia the company manages over 450 properties within Horsham and the surrounding areas.  Our Company ethos is one of first-rate service. We have a passion for property and the business is built on our excellent reputation which has proven its value many times over. Previous landlords and tenants often return to us as their circumstances change, many of our current properties have come to us through recommendation.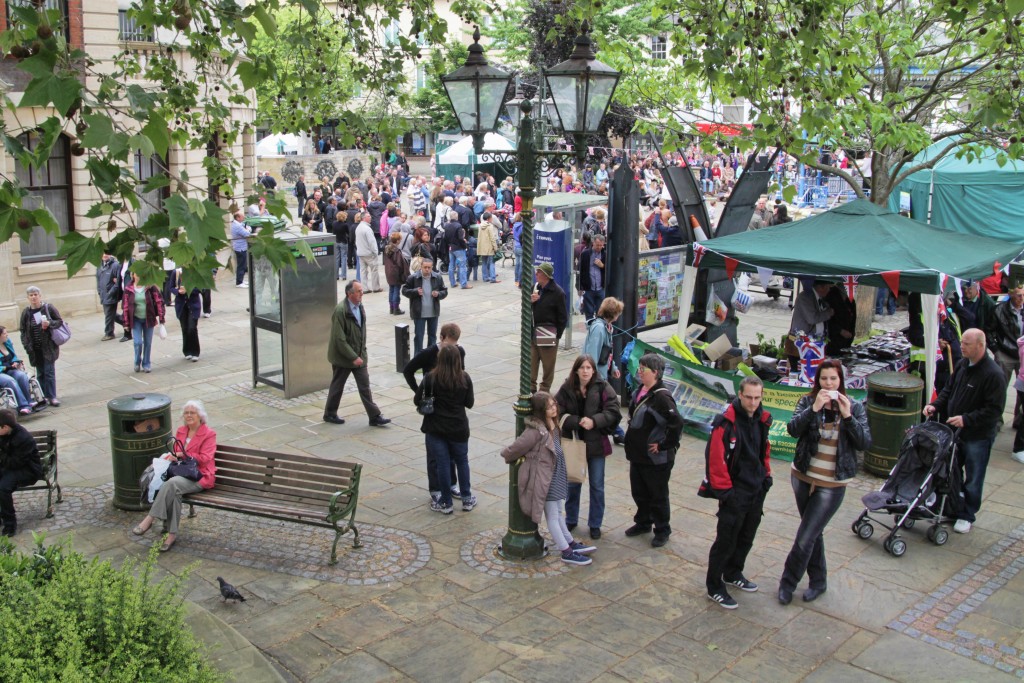 The company resides in a beautiful grade II listed building on Worthing Road, close to Horsham centre, opposite the library and a stone's throw from John Lewis. The team all live locally and it is our aim to be the best Letting Agent in Horsham by a country mile.
The Lines & James view is that good properties deserve good tenants & vice versa. This means that we only sign-up good quality properties and endeavour only to rent to tenants who are going to look after them well. We advise that Landlords present a property in good order, freshly decorated, carpets shampooed and curtains laundered, that way both we and the tenant know exactly how it should be handed back at the end of the tenancy. This is why our strap-line at Lines & James is 'Managing Properties, Finding Homes'.
A New String To Our Bow
Having started off in residential sales, it has always remained in the back of Pat's mind to also offer a sales service. The lettings department and staff will remain unchanged with this addition and we are determined that this new side of the business will be run with the same level of professionalism and efficiency and will not have any impact on the level of service you receive.
Client Money Protection Scheme