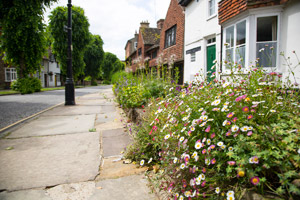 Here at Lines & James, we focus on providing our clients with the best possible financial advice available. We can put you in touch with the right Mortgage Advisor to ensure you receive sound and comprehensive independent mortgage advice that best suits your mortgage needs.
The Mortgage Advisor will do all they can to explore all avenues without limiting the options available to you. They will take the time to listen and understand your circumstances to ensure you know which products are accessible to you, in keeping with your budget.
If you require our help in finding you the best possible financial advice, we can arrange an appointment for an advisor to confidentially discuss your requirements.