As a tenant, you will be looking for a good home that is well cared for through an agent that you can rely on and trust. As an esteemed local agency we feel confident in saying that you can expect the very best from us.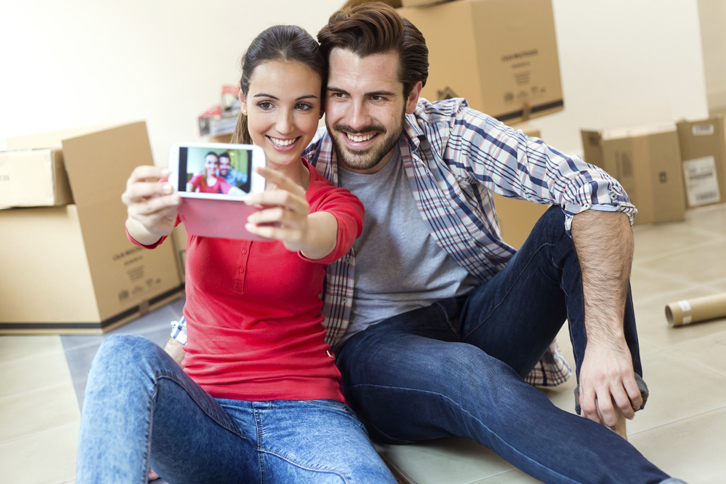 We don't take on properties that we wouldn't live in ourselves and we make sure our landlords keep your property to a high standard.
When things go wrong, our team of dedicated professionals are on hand. Known personally to us, they are trusted and reliable local tradespeople with all the right qualifications and experience.
Take a look at our testimonials to see what other tenants have said about us.
You will soon get to know our friendly staff, Lines and James are known for going the extra mile and we rely on our excellent reputation to bring us future business. We will be on hand to help you throughout your tenancy.