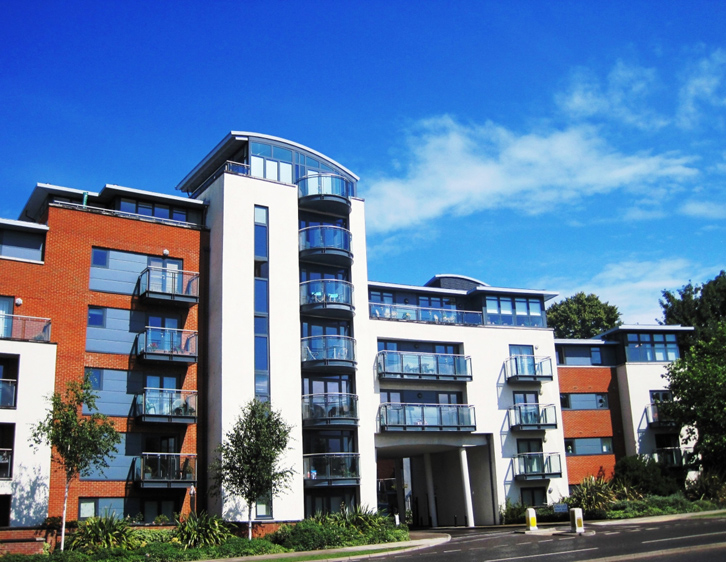 We know our market when it comes to assessing and valuing a property. We offer it as a free service.
Asking price is one of the most crucial factors when it comes to letting a property. Set it too high and you could end up with a long wait for a tenant but go too low and you will fail to maximise your return. An empty property will  impact you financially as you have costs to pay out and no rental income coming in to cover them.
With our free service, one of our experienced lettings managers will visit your property, talk to you about your aspirations and advise you on the perfect asking price for your property based on factors such as its location, size, décor and the current market conditions.
Fill out the form below to make an appointment.